Here are the top 6 Indian-born CEOs running the biggest companies in the world.
In every industry and business around the world, Indians are leading the way. Indian-origin CEOs are breaking records all across the world, from the top fashion firms like Chanel to tech giants like Twitter and Google. Here are the top 6 Indian-born CEOs running the biggest companies in the world.
1/6
India-born Sundar Pichai, also known as Pichai Sundararajan, has to be at the top of this list. He is a renowned graduate of IIT Kharagpur and holds a degree in metallurgical engineering from that university.
He received his MS from Stanford University and his MBA from the University of Pennsylvania's Wharton School, where he earned the titles of Siebel Scholar and Palmer Scholar.
Pichai started out as a materials engineer, joined Google in 2004 as a management professional, and was named Google CEO in 2015. Pichai replaced Larry Page as CEO of Google's parent company, Alphabet, in December 2019.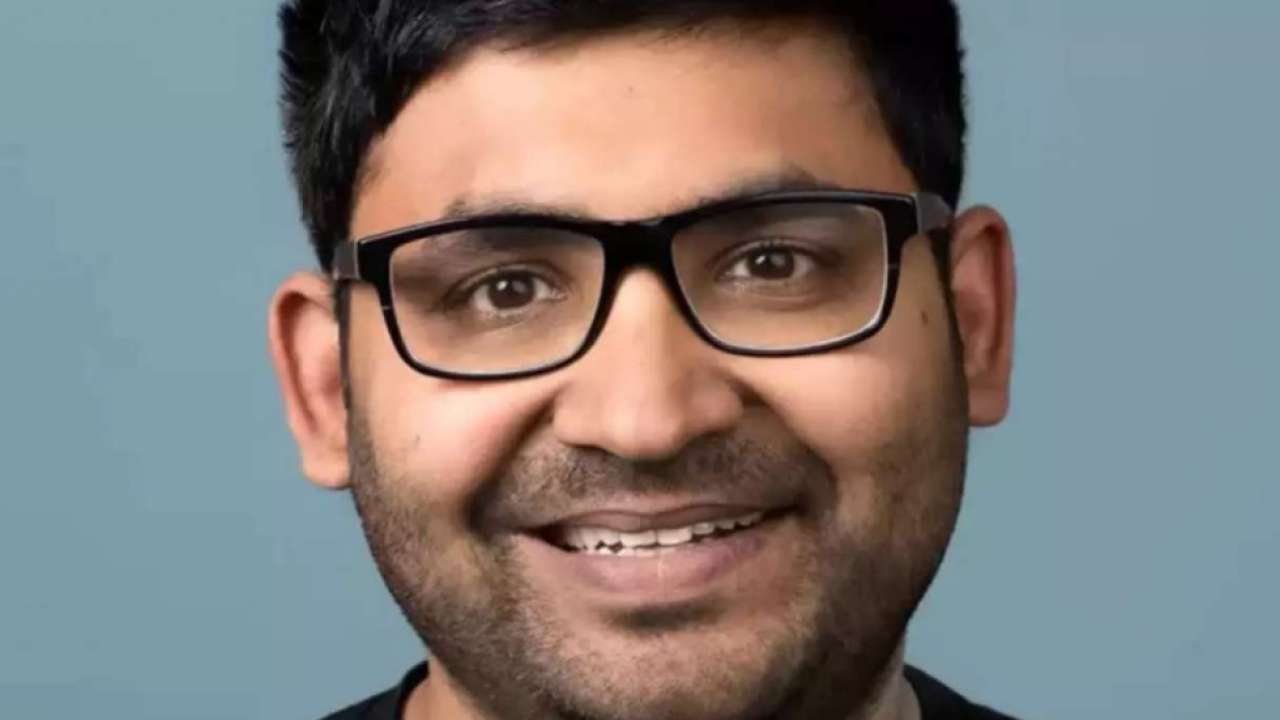 4/6
Parag Agrawal, who was born on May 21, 1984, in Ajmer, Rajasthan, attended Atomic Energy Central School No. 4 and learned with the accomplished singer Shreya Ghoshal there. In 2005, he graduated from IIT Bombay with a B.Tech in Computer Science and Engineering.
Then, Parag made the decision to enrol in Stanford University's US computer science PhD programme. Before joining Twitter, Parag held a number of executive positions at Microsoft Research and Yahoo! Research. After Jack Dorsey resigned as CEO in 2011, Parag Agarwal joined Twitter as a software engineer and is now the company's CEO.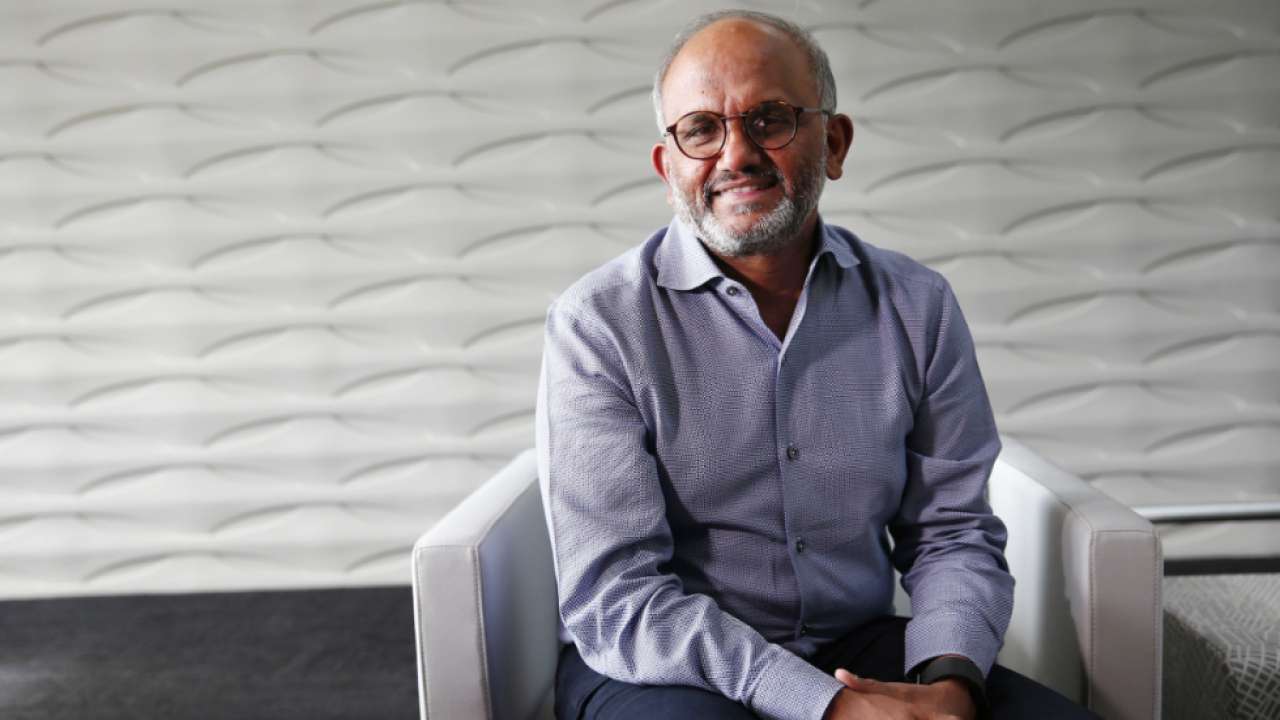 5/6
Born in India's hyderabad, Shantanu Narayan began his professional life with Apple. He graduated from Osmania University with a Bachelor of Science, the University of California, Berkley with an MBA, and Bowling Green State University with a Master of Science.
Narayen began working for Adobe in 1998, and at the age of 45, he was given the position of CEO. Additionally, Narayen competed for India in sailing in an Asian Regatta, and in 2016, Barron's Magazine named him one of the world's top CEOs .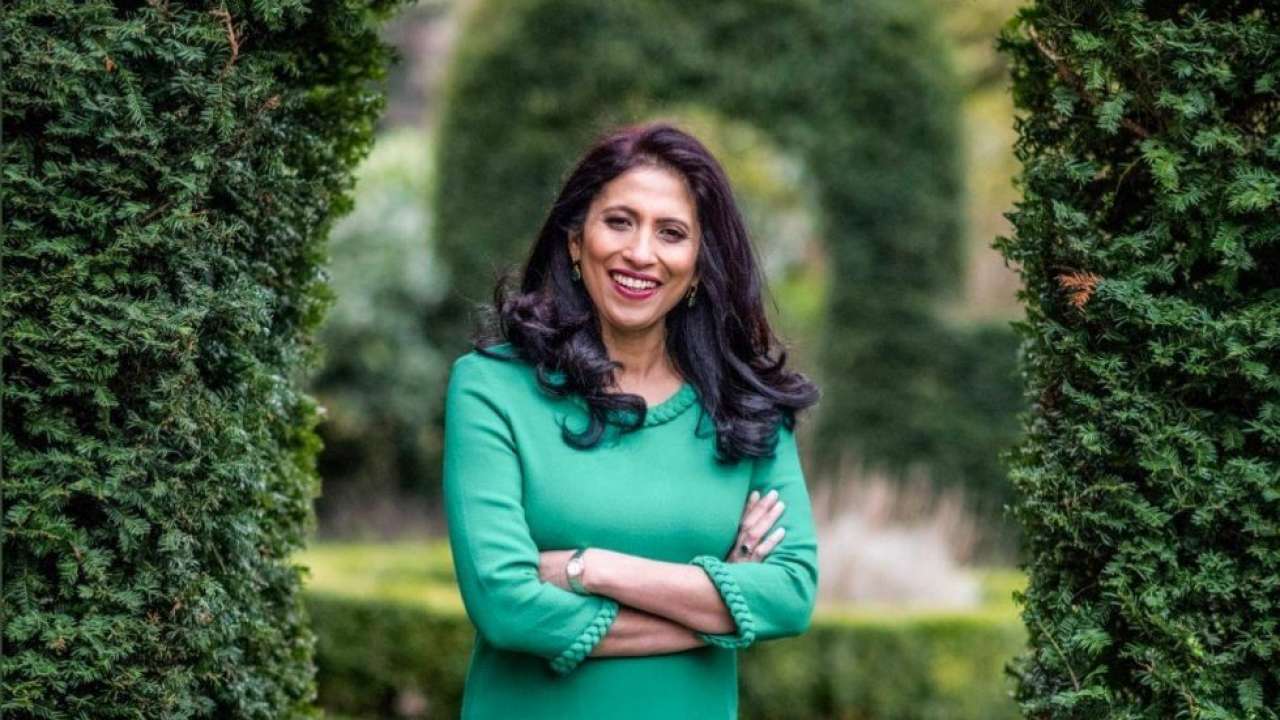 6/6
Indian women have also been successful in handling major brands in business. Leena Nair attended Walchand College of Engineering and was a student of electronics engineering. She was born in Kolhapur, Maharashtra, on June 11, 1969.
Leena enrolled in XLRI Jamshedpur after receiving her degree and graduated with a gold medal. In 2016, Nair began working for the Anglo-Dutch multinational Unilever and was notably chosen as the organization's chief human resource officer.
She was honoured for accomplishing the feat as the youngest, first woman, and first Asian ever. The CEO of the French fashion label Chanel is Leena Nair.
.